What Our Members Say
PRESIDENT'S MESSAGE
Steve Barrett, DPM, FAENS
The Association of Extremity Nerve Surgeons (AENS) wants to thank each member for your support and advancement of nerve treatment. Your involvement is critical to continuing treatment of peripheral nerve pathology. For those who are interested in advancing nerve treatment – JOIN US!
The AENS 2015 ANNUAL SYMPOSIUM will be held November 13-15 at the Omni Interlocken, North Denver. Take advantage of a terrific and informative lecture panel of national faculty and demos. For a detailed brochure, click here.
To register, contact info@aens.us. We hope all AENS Fellows and Qualified Fellow members will attend, as well as any interested practitioner in nerve treatment. Check out the topics and enhance your practice and knowledge!
Prior to the Annual Symposium, AENS holds the Fundamental Peripheral Cadaver course on Nov 10-13 also in Denver. This is an intensive course covering lecture, diagnostic work-ups and cadaver dissection on nerve decompression. The course includes a set of instruments, membership, anatomy book, and access to mentor faculty for 12 months following the course. If you want to be a part of advancing nerve treatment - take this course.
The below goals are what I pledged to achieve with the help of the AENS Board Of Directors and project committees for 2014-2015. If you are interested in volunteering for any of these projects, please contact myself or info@aens.us.
To complete and distribute Peripheral Nerve Guidelines to enhance treatment globally

. (

COMPLETED

& EDITION 2 IN THE WORKS ADDING UPPER EXTREMITY FOR 2016)

To continue to provide top quality hands-on surgical training courses, Micro-surgical courses, Annual Symposium and Napa Specialty Wine & Nerve meeting.

(

ALL COMPLETED

. * Note Micro Surgical course is partnered with Mayo Clinic Rochester and cadaver work added in addition to rat dissection this year)

To create and establish a Peripheral Nerve Surgical Fellowship program model - which the first will be in Portland, ME.

Nerve Fellowships - IT IS TIME TO SET THE STANDARD! Let your society help you set up Fellowships or volunteer to be a part of a rotation for another Fellowship. (

IN PROGRESS

)
SEE AENS MEMBERS' NATIONAL BOOK RELEASES!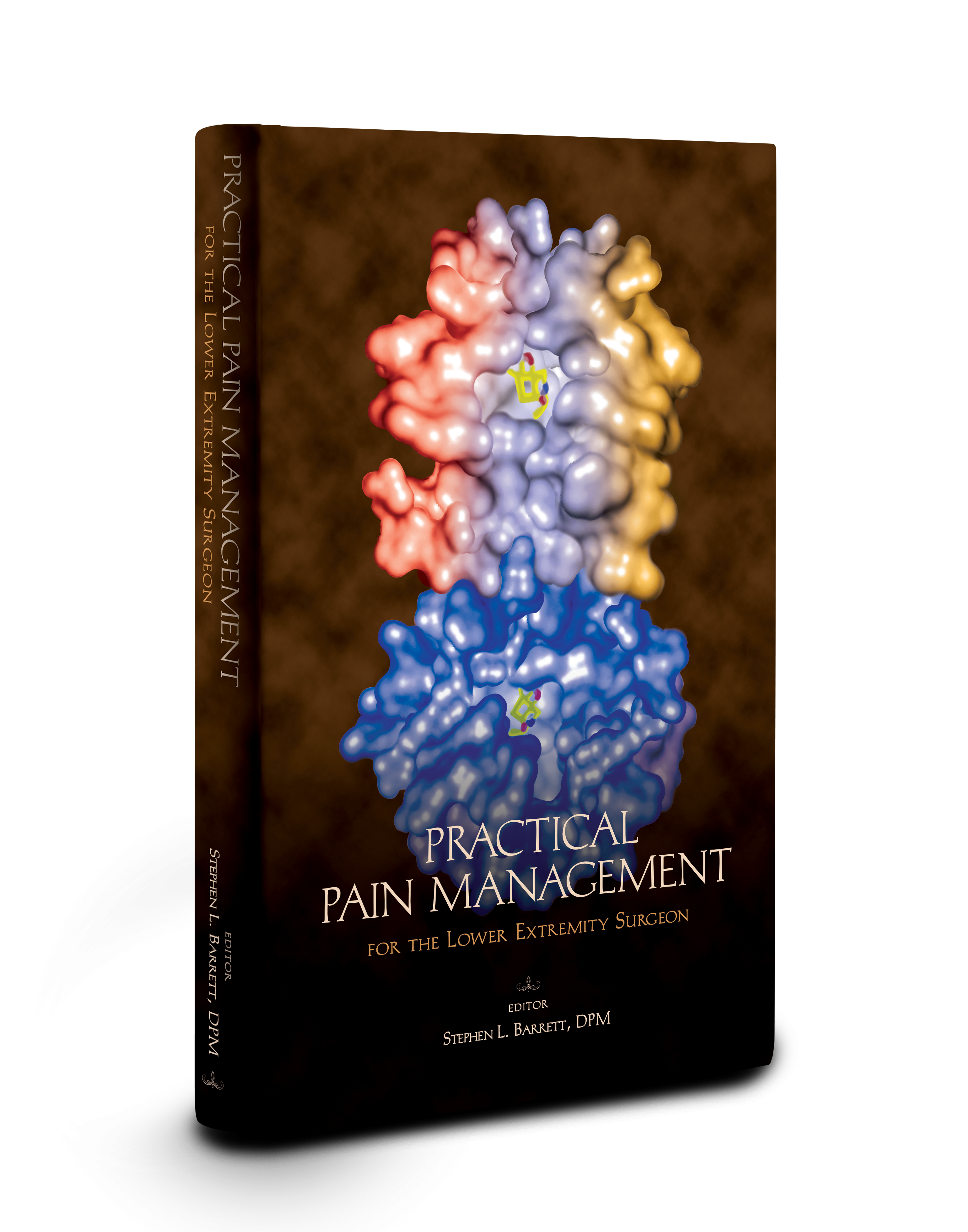 1) Dr. Stephen Barrett , President AENS
Practical Pain Management for the Lower Extremity Surgeon
*AVAILABLE end of September 2015
To fill a notable void in the field of pain management, Dr. Barrett and his co-authors assess and provide insight on the most current ideas, concepts, and techniques that the lower extremity surgeon, or practitioner, may integrate into their practice.
2) Dr. Richard Jacoby , Past President AENS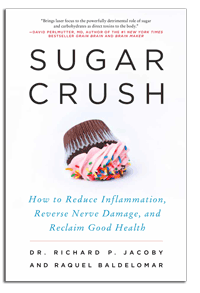 *Click here for Video Info & Order Options

Sugar Crush shares observations about how a diet high in sugar, processed carbohydrates, and wheat compresses and damages the peripheral nerves of the body, leading to pain, and other related diseases. If AENS members get referrals from readers of the book and have questions, contact Dr. Jacoby directly for any information.

Dr. Richard Jacoby shares his insights on how sugar is the common denominator of many chronic diseases. Based on his clinical work, he breaks down effective options, showing how dietary changes reducing sugar and wheat, coinciding with an increase of good fats, can dramatically help regenerate nerves and rehabilitate their normal function.

"Sugar Crush brings laser focus to the powerfully detrimental role of sugar and carbohydrates as direct toxins not just to the peripheral nerves, but to the body in general. This is up to date and incredibly well-researched information that helps rewrite our understanding of disease prevention." -- David Perlmutter, MD, author of the #1 New York Times Bestseller Grain Brain and Brain Maker.
Thank you to our AENS leadership for pursuing national publications and sharing their experience and knowledge. ALL AENS MEMBERS are encouraged to publish. Email links to your publications to info@aens.us.