AENS provides educational opportunities for it's members as well as continuing education credit.
To find a member with FELLOW status of the Association of Extremity Nerve Surgeonsclick here. A FELLOW is a physician that is a member in good standing and has completed specialty training and has at least 2 years or more of case experience. To confirm details of extremity nerve treatment offered or insurance information, contact the physician directly.
ENRF's focus is to conduct and support scientific research to advance extremity nerve treatment that makes a difference in our world.
---
2021 AENS Jules Tinel Award Winner:
Peyman Elison, DPM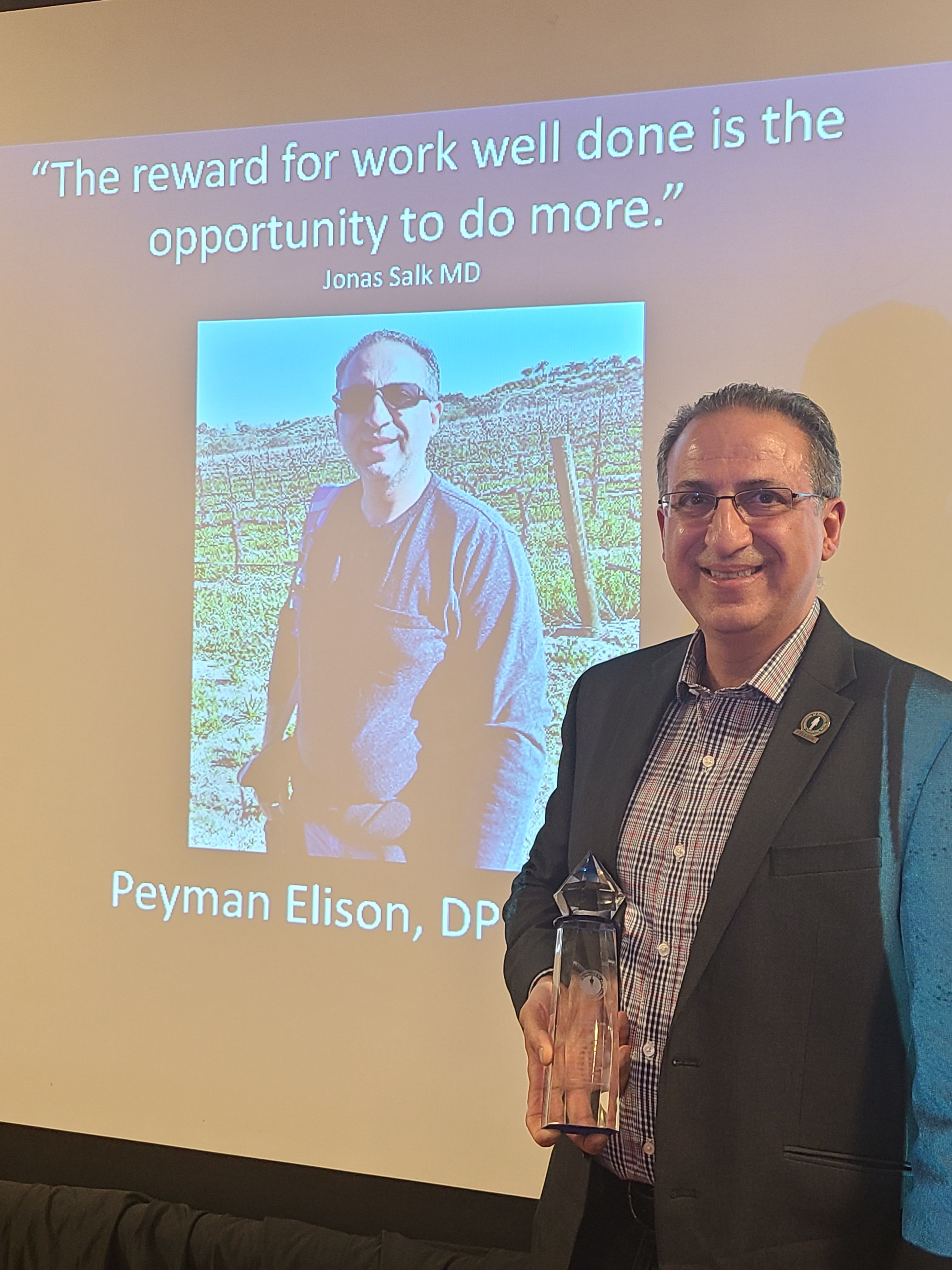 The AENS held their 2021 Annual Symposium in person at the Golden Hotel, Golden, Colorado November 4-7, 2021.

This specialty medical educational meeting provided surgical labs, workshops, lectures and research updates for the peripheral nerve treatment focusing on the lower extremity. During this annual symposium, the Tinels Award is presented to a Fellow member who has shown dedication and commitment to nerve treatment during his professional history. The 2021 recipient is Dr. Peyman Elison of Surprise, AZ.

Dr. Elison is in private practice in Surprise, AZ, a Phoenix suburb with his wife Dr. Viedra Elison. He has a Bachelor Of Science from University of California, and a DPM degree from the Ohio Podiatry College of Medicine. Since 1999, he has been in private practice and currently owns the Fixing Feet Institute. He specializes in lower extremity nerve and pediatric deformities. He and his wife have 4 children, which 2 have received full scholarships are attending Ivy League colleges. Other than his side interests of wine tasting and BBQ smoking, Dr. Elison is devoted to educating others about peripheral nerve treatment and providing successful outcomes for patients who have suffered chronic pain. He is part of the AENS surgical faculty and has volunteered his time to teach every surgical course AENS provides since 2011. He is patient with new physicians and takes time to explain the importance of the diagnostic process, as well as the surgical treatment options. He also serves on the surgical course mentoring committee. Dr. James Wilton, AENS Board of Trustee & Past Tinels Winner, presented the award and Dr. Elison shared that this was so meaningful to him as enjoys sharing his passion for nerve treatment. Congratulations Dr. Elison!
Association of Extremity Nerve Surgeons Announces New Fellows
Congratulations to the 2021 Fellow Members: Dr. Chris Browning, Temple, TX; Dr. Nathan Larson, Bellingham, WA; and Dr. Porscha Bailey, Atlanta, GA. These new Fellows were recognized at the 2021 Association of Extremity Nerve Surgeons Annual symposium in Golden, CO on November 6, 2021. President Maria Buitrago of Texas, and Incoming President, Dr. Tracy Basso of California presented their certificates.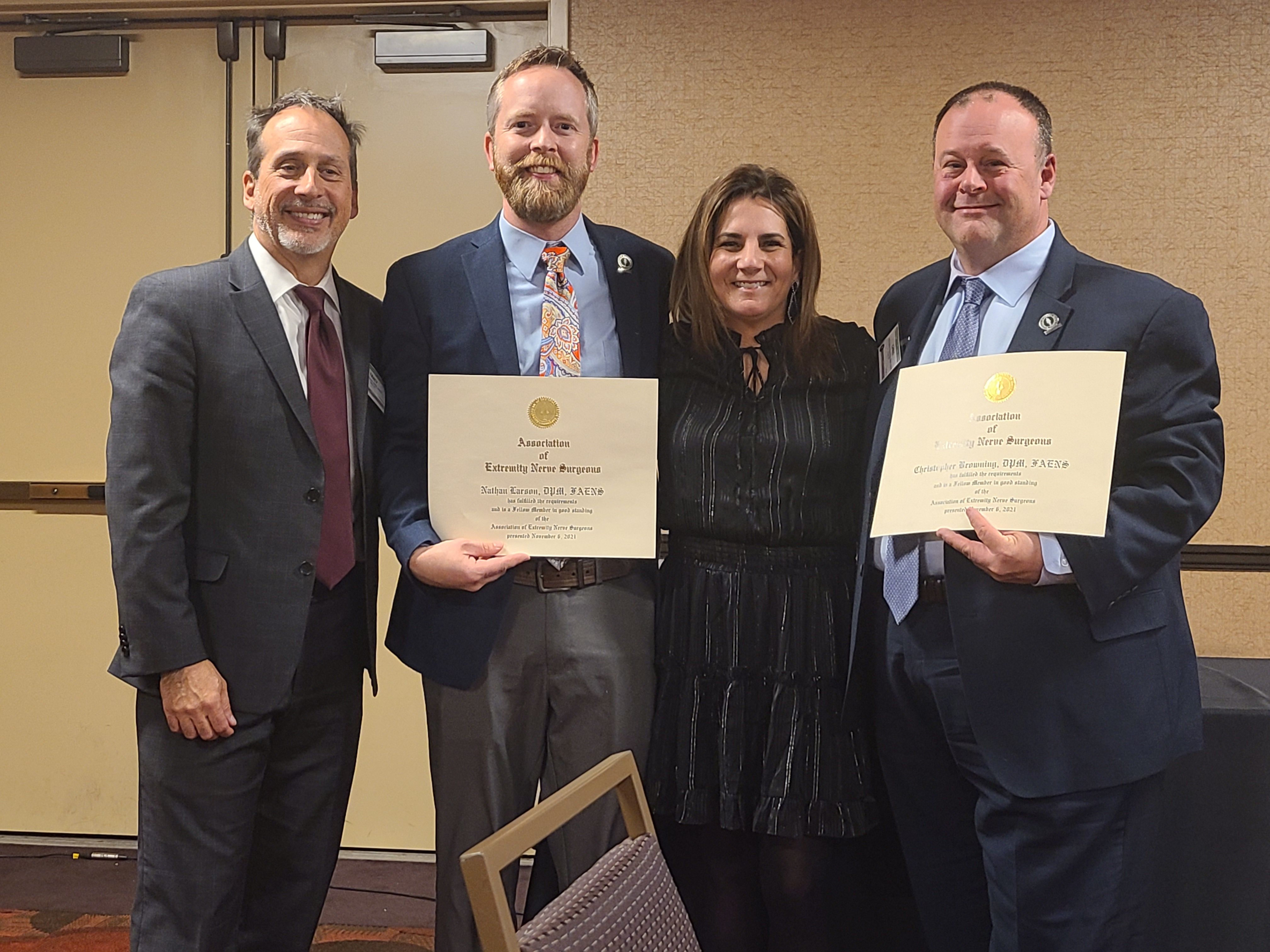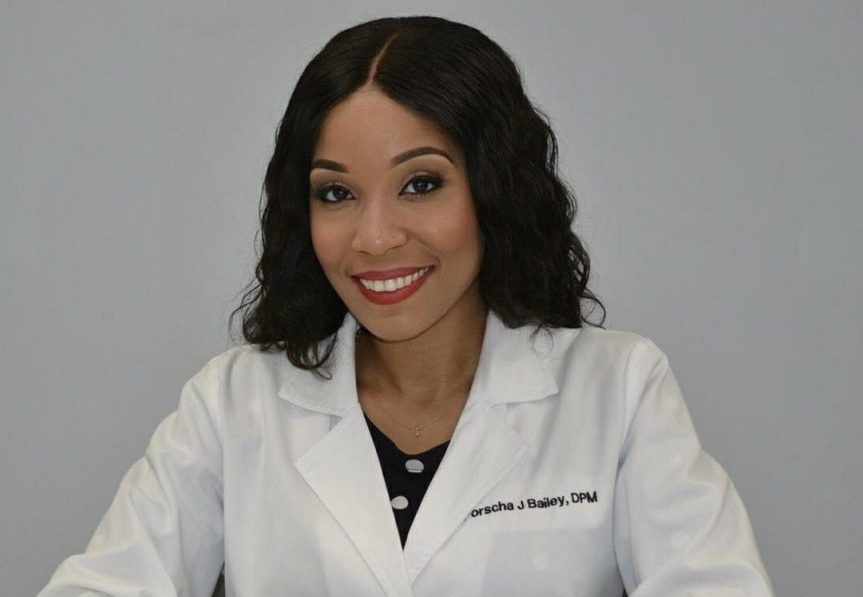 Fellow members must complete specialty nerve training, submit 200 case logs and are reviewed by the Fellow committee. Dr. Bailey also completed a 2 year nerve fellowship with US Neuropathy Centers in Atlanta. These physicians worked hard to achieve Fellow status this year on the tails of COVID, and are anxious to continue to advance and treat peripheral nerve.
AENS Board of Trustee, Dr. Barrett, Approved for National TED Talk Production "Some Nerve for Saving Diabetic Lives!"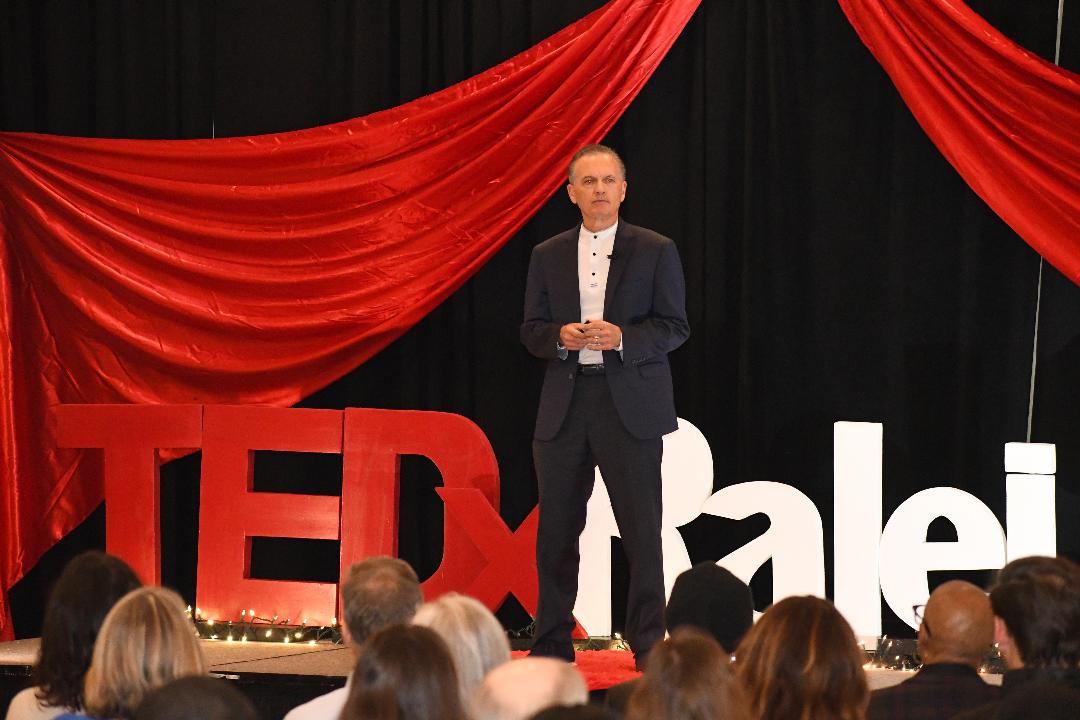 Thank you to Dr. Steve Barrett for pursuing and being approved for a national TED Talk production this November. It is titled "Some Nerve for Saving Diabetic Lives" and will provide much needed national awareness and insight.
Be A Part of History! DURA Study
Support the Level 1 Diabetic Ulcer Research Study (DURA Study). Advancing Nerve for the Future. Donate ONLINE or download the DONATION FORM. Dr. Scott Nickerson updates us on opportunities to advance nerve research in his appeal for donations to the Extremity Nerve Research Foundation (ENRF). Please see his appeal HERE.
Two Nerve Fellowships Available - Georgia & California
To set up a Nerve Fellowship - contact info@aens.us for templates/monitoring.
AENS Member Books Available
AENS Clinical Practice Guidelines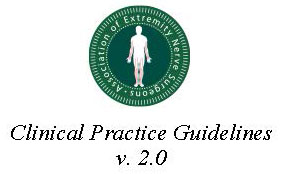 ---
AENS Sample Informed Consent Presentation
Click here to download the English version