AENS provides educational opportunities for it's members as well as continuing education credit.
To find a member with FELLOW status of the Association of Extremity Nerve Surgeonsclick here. A FELLOW is a physician that is a member in good standing and has completed specialty training and has at least 2 years or more of case experience. To confirm details of extremity nerve treatment offered or insurance information, contact the physician directly.
ENRF's focus is to conduct and support scientific research to advance extremity nerve treatment that makes a difference in our world.
---
Congratulations Graduates of the 2022 AENS Fundamental Peripheral Cadaver Nerve Course - Fort Worth, TX!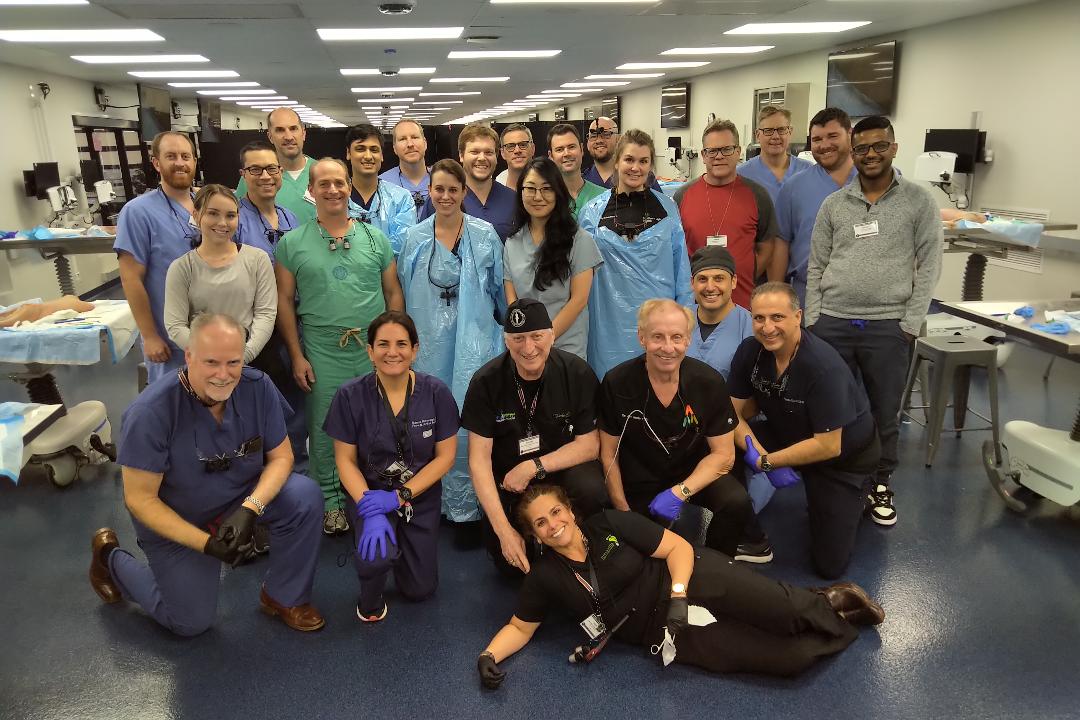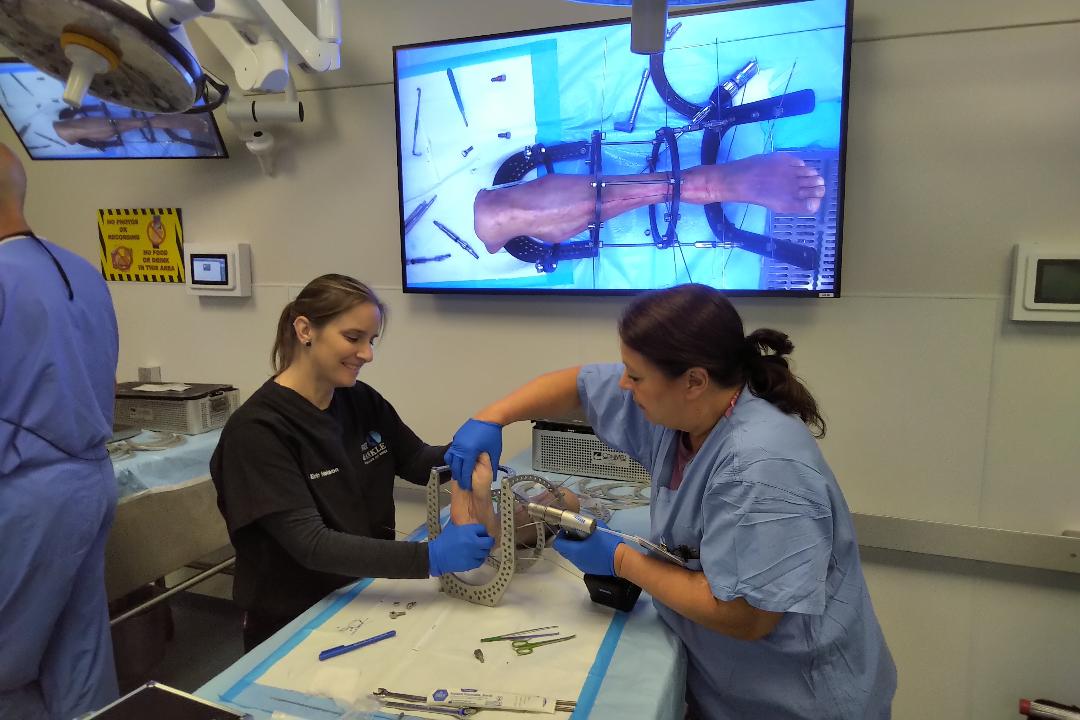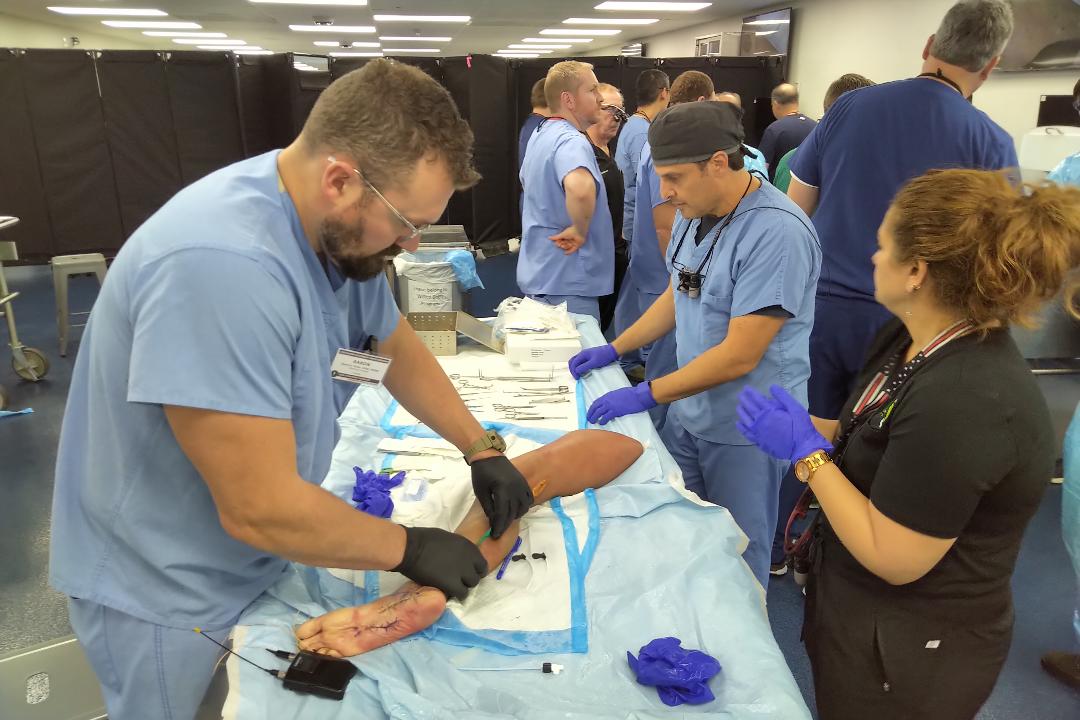 Patrick Burge, DMP - Dallas, TX
Yvonne Cha, DPM - Plan, PA
Matthew Cummins, DPM - Pensacola, FL
Jacqueline Donovan, DPM - Beachwood, OH
Eliezer T. Eisenberger, DPM - Munsey, NY
Nicholas Faiver, DPM - Gross Pointe Park, MI
Joel Foster, DPM - Lees Summit, MO
Sara Grzywa, DPM - San Antonio, TX
Gary Hosey, DPM - Washington, MI
Travis Hubbuch, DPM - Jasper, IN
Michelle Hurless, DPM - Beachwood, OH
Bradley James, DPM - Merrillville, IN
Mohammad Khan, DPM - Chicago, IL
Alexis Martinez, DPM - Dixon, IL
Joshua McLaughlin, DPM - Batesville, AK
Ashley Mychak, DPM - Waterville, ME
Kent Olsen, DPM - Temple, TX
Matthew Oseto, MD - Mountlake Terrace, WA
Bruce Pinker, DPM - Nanuet, NY
Justin Pointer, DPM - Clinton, MD
Kevin Powers, DPM, FAENS - Bloomington, IN
Darin Serletic, DPM - Jasper, IN
Rachit Shah, DPM - Bloomingdale, IL
Alan Shih, DPM - Tucson, AZ
Faculty
Julie Abboud, DPM, MS, FAENS - Greenville, WI
Maria M. Buitrago, DPM, FAENS, FACFAS - Houston, TX
Peyman Elison, DPM, FAENS - Surprise, AZ
D. Scott Nickerson, MD, FAENS - Big Horn, WY
Robert Parker, DPM, FACFAS, FAENS - Houston, TX
Craig Thomajan, DPM, FAENS, FACFAS - Westlake Hills, TX
James Wilton, DPM, FAENS - Woodsville, NH
Krista Richter - Wimberley, TX
---
2022 Scott Nickerson Peripheral Nerve Essay Winner: Dr. Kent Olsen, Third-Year Resident, Baylor Scott & White, Temple, TX

Dr. Olsen is pictured here with Dr. Chris Browning, current residency director, and Dr. Doug Murdoch, retired residency director. To apply or learn more about the Scott Nickerson, MD Annual Peripheral Nerve Essay Award, click here.
---
Congratulations New AENS 2022-2023 Officers, Board of Directors and Board of Trustees!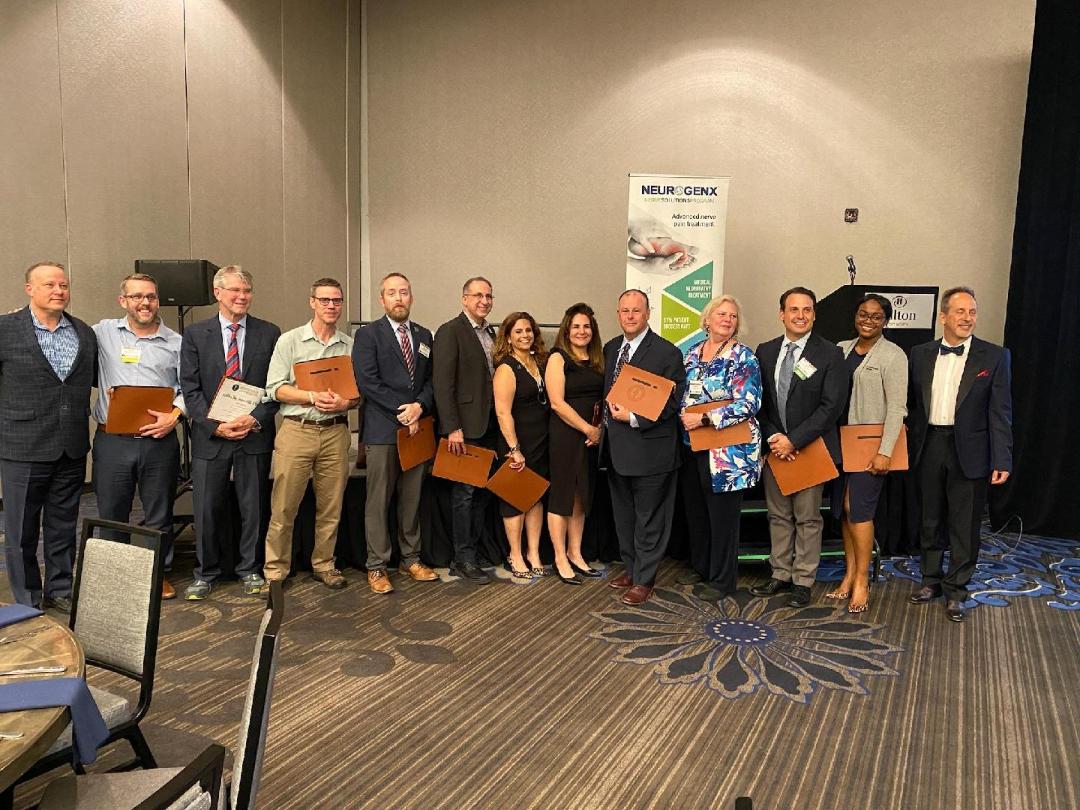 New Officers
Julie Abboud, DPM, MS, FAENS - President
Craig Thomajan, DPM, FAENS - Vice President
Aaron Ruter, DPM, FAENS - Secretary
Mark Woolley, DPM, FAENS - Treasurer
Tracy Basso, DPM, FAENS - Immediate Past President
New Board of Director Members-at-Large (Two-Year Terms)
Mike Wynn, DPM, FAENS
Sequioa DuCasse, DPM, FAENS
Board of Trustees (Three-Year Terms)
Stephen Barrett, DPM, FAENS - Chair
James Wilton, DPM, FAENS - Vice Chair
Andrew Rader, DPM, FAENS
Damien Dauphine, DPM, FAENS
James Anderson, DPM, FAENS
---
New PR Resources - Watch the New Education Documentary on HOPE and the November 2021 TED Talk
Great new resource for the patients, public and colleagues. In-depth history and options for hope for diabetics and nerve treatment options. Share it. Post it. Spread the HOPE for nerve patients! Thank you to Dr. Steve Barrett, Phoenix Productions and all interviewees.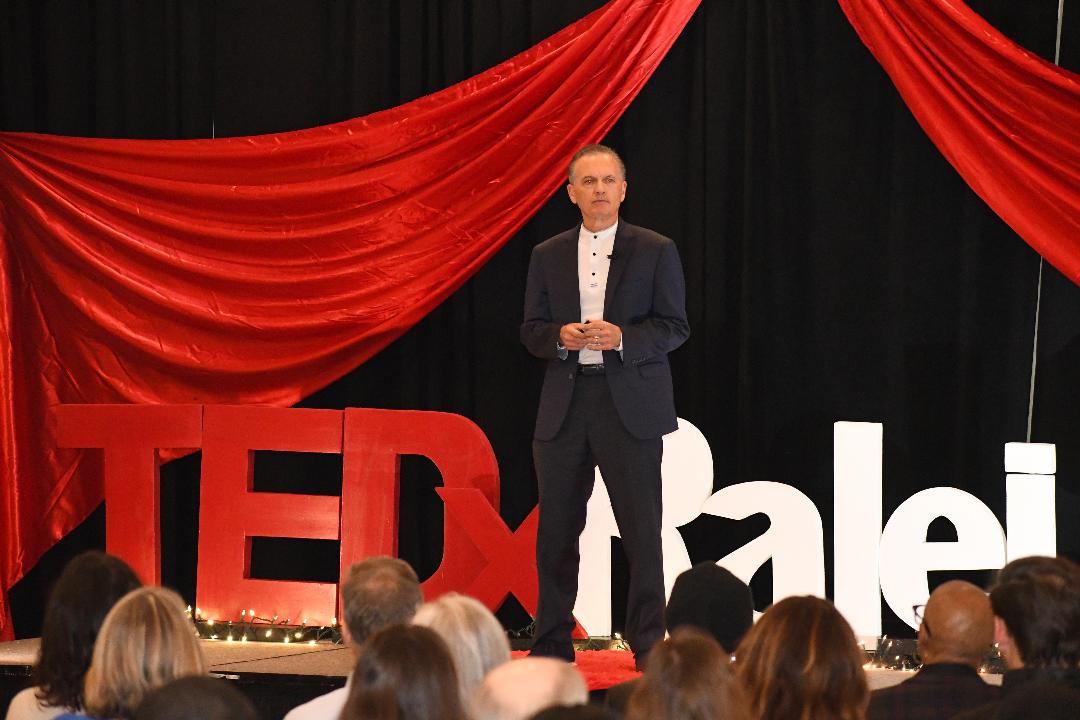 Thank you to Dr. Steve Barrett for pursuing and being approved for a national TED Talk production in November 2021. It is titled "Some Nerve for Saving Diabetic Lives" and will provide much needed national awareness and insight.
---
Be A Part of History! DURA Study
Support the Level 1 Diabetic Ulcer Research Study (DURA Study). Advancing Nerve for the Future. Donate ONLINE or download the DONATION FORM. Dr. Scott Nickerson updates us on opportunities to advance nerve research in his appeal for donations to the Extremity Nerve Research Foundation (ENRF). Please see his appeal HERE.
---
Two Nerve Fellowships Available - Georgia & California
To set up a Nerve Fellowship - contact info@aens.us for templates/monitoring.
AENS Clinical Practice Guidelines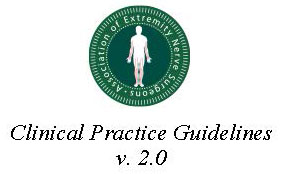 ---
AENS Sample Informed Consent Presentation
Click here to download the English version