AENS provides educational opportunities for it's members as well as continuing education credit.
To find a member with FELLOW status of the Association of Extremity Nerve Surgeonsclick here. A FELLOW is a physician that is a member in good standing and has completed specialty training and has at least 2 years or more of case experience. To confirm details of extremity nerve treatment offered or insurance information, contact the physician directly.
ENRF's focus is to conduct and support scientific research to advance extremity nerve treatment that makes a difference in our world.
---
A Message From The AENS President
Peyman Elison, DPM, FAENS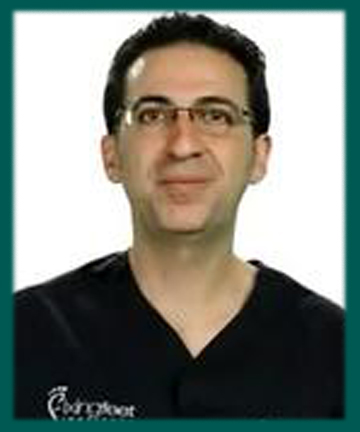 Thank you to all the physicians and members that attended the 2018 Annual Symposium on Peripheral Nerve Treatment in November. Important networking and sharing of technology occurred and supported advancement of peripheral nerve treatment. In 2018, we hosted 3 introductory peripheral nerve workshops in Chicago, Texas and Florida in conjunction with state and regional meetings. We had 13 surgeons complete our Fundamental Peripheral Nerve Surgery Course in New Orleans and 10 surgeons complete our Advanced Peripheral Nerve Surgery Course in Maine. We had a very successful Annual Symposium in New Orleans with 80 doctors in attendance. We had very informative lectures on the peripheral and central nervous systems from acclaimed speakers around the world. We also had two hands-on cadaver workshops on nerve repair and muscle flaps. We are also pushing forward to start a landmark Level 1 research study on recurrence of diabetic foot ulcers after peripheral nerve decompression surgery in collaboration with the Baylor Scott & White teaching hospital in Texas. We will continue to spread the word on peripheral nerve diagnosis and treatment using education, social media and the internet. We thank all of our members, teaching faculty, board of directors and exhibitors for their time, support and dedication in advancing peripheral nerve education. Contact the AENS office or myself with any questions or suggestions.
Be A Part of History! DURA Study
Support the Level 1 Diabetic Ulcer Research Study (DURA Study). Advancing Nerve for the Future. Donate ONLINE or download the DONATION FORM. Dr. Scott Nickerson updates us on opportunities to advance nerve research in his appeal for donations to the Extremity Nerve Research Foundation (ENRF). Please see his appeal HERE.
Highlights
Awards
Dr. Mark Schuenke Receives 2018 Silas Weir Mitchell Award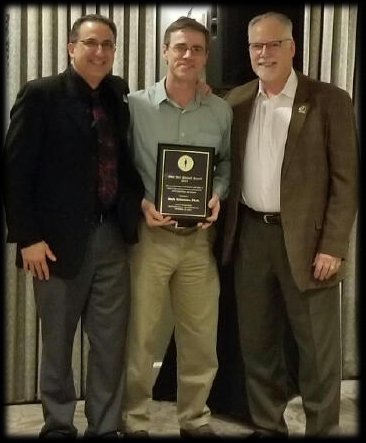 Mark Schuenke, Ph.D. was the 2018 recipient of the Silas Weir Mitchell Award. Dr.Schuenke is the current Associate Chair of the Department of Biomedical Sciences and Associate Professor of Anatomy at the University of New England of Osteopathic Medicine in Biddeford, Maine. The award was given by the Association of Extremity Nerve Surgeons in recognition of outstanding contribution and body of work to the understanding of peripheral nerve physiology and disease. It was presented during the Annual Symposium on November 10, 2018 at the Hotel Monteleone, New Orleans, La. The award is named after Dr. Mitchell whom is considered the father of neurology, writer, researcher and pioneer of scientific medicine in 1900.
Dr. James WIlton, Past President and Surgical Course Co-Chairman , noted that Dr. Schuenke has been instrumental in advancing research and education for peripheral nerve surgery including serving as an instructor for several nerve salvage cadaveric courses, providing multiple lectures on nerve anatomy at five AENS annual conferences, and additional regional conferences, serving as lab course facilitator for five advanced peripheral nerve cadaveric courses , provided anatomic review documentation for hospital credentialing of peripheral nerve procedures over the past two years, as well as serving as chairman of the Publication Incubator committee facilitating design, creation and editing of publications in peripheral nerve treatment.
We congratulate Dr. Schuenke on this award and appreciate his unfailing support to advance this area of medicine!
Newest Fellows
Congratulations to the Newest AENS Fellows - Awarded November 2018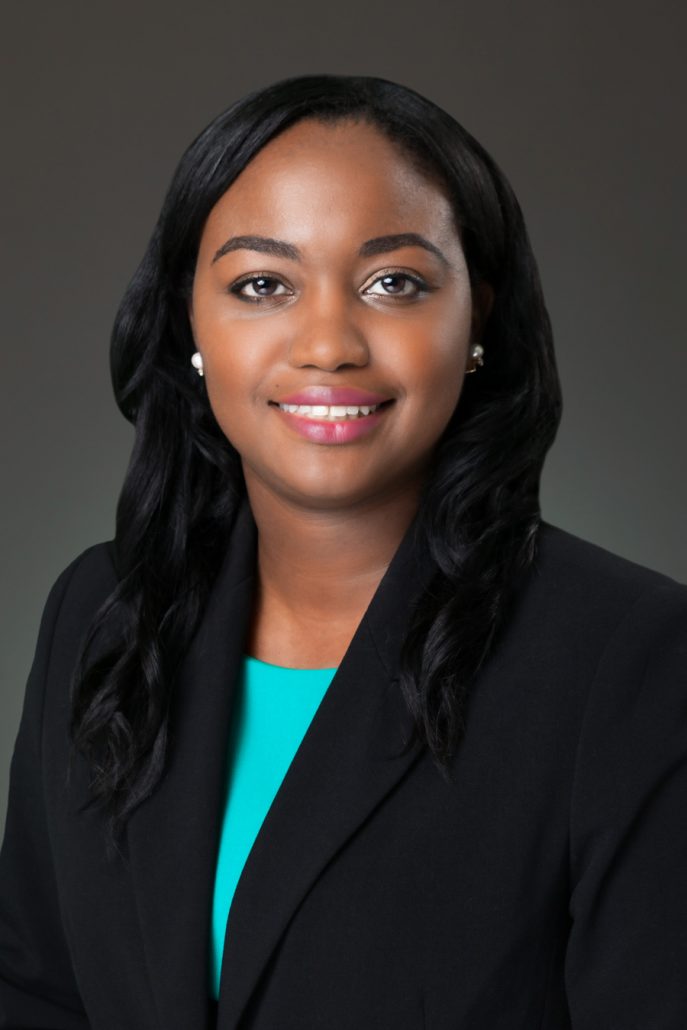 Sequoia DuCasse, DPM, FAENS
Ankle and Foot Centers of Georgia
Austell, GA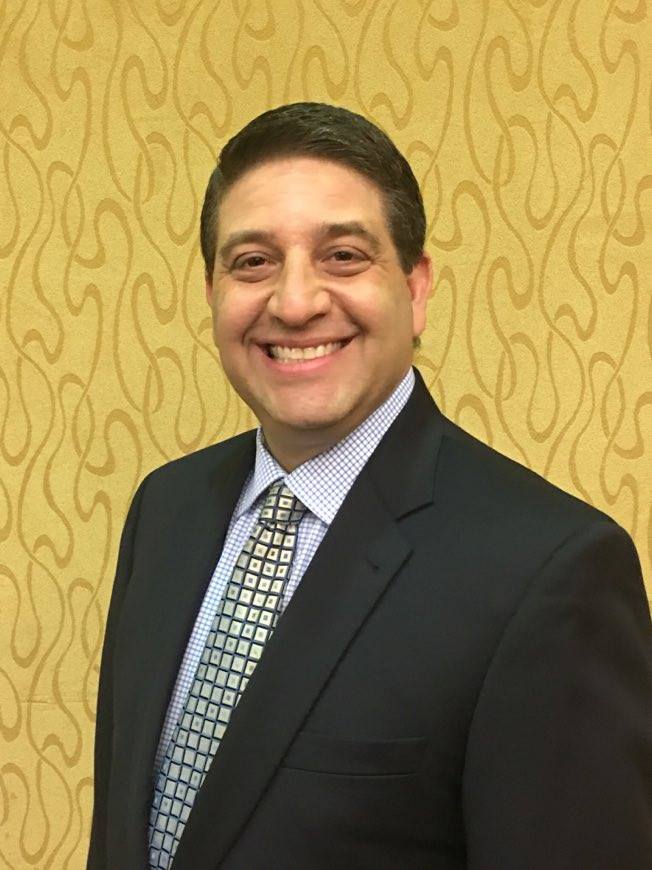 Frederick Mechanik, DPM, FAENS
Evans Army Community Hospital
Fort Carson, CO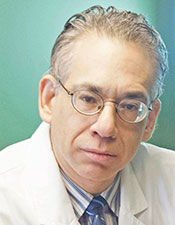 Michael Nirenberg, DPM, FAENS
Friendly Foot Care, PC
Crown Point, IN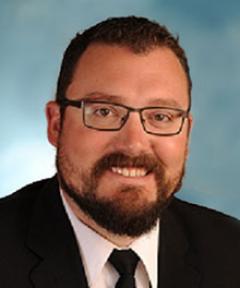 Aaron Ruter, DPM, FAENS
Lake Shore Bone and Joint Institute
Crown Point, IN
*International Fellow
Andrew Rivadeneira, DPM, FAENS
Guayquil, Ecuador
Promotions
AENS Member Promotions
GRAMEDICA Decompression Scisssor Set -

*Take Advantage of discount & percent donated back to AENS!
Click here for the Order Form
DELLON Surgical DVD Set - 5 DVD Surgical Instruction Series $525 * includes shipping

*A portion of proceeds is donated to the Nerve Foundation Procedures Included: Lower Extremity Cadaver Dissections Articles, Lectures & Physical Exams Comoon Peroneal Nerve Decompression Deep & Superficial Peroneal Nerve Decompression Tarsal Tunnels Decompression
Click here for the Order Form
AENS Member Books Available
AENS Clinical Practice Guidelines

---
AENS Sample Informed Consent Presentation
Click here to download the English version