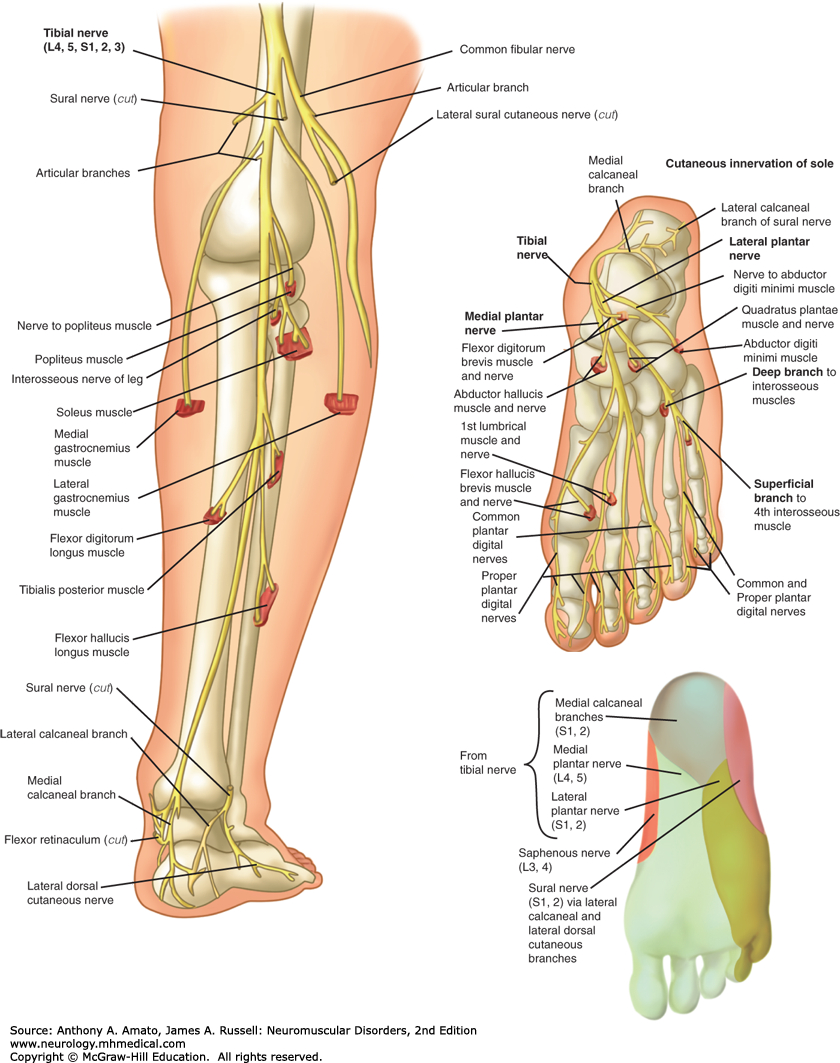 Welcome to the Association of Extremity Nerve Surgeons web site.
We welcome the public and patients to research alternatives for peripheral nerve treatment. The Association is made up of 200 MDs and DPMs that have specialized interest in peripheral nerve treatment , especially in the lower extremity. We also support and encourage research and observation of nerve treatments and outcomes. We are one of several specialty medical organizations that are advancing nerve treatment. We encourage you to research and consider all options. Insurance must be verified with each office.
Fellow members have completed focused training and procedures in peripheral nerve in their area ( upper or lower extremity). Please use link below to search for Fellow members in your area.
For more questions, please contact: info@peripheralnerves.org
Patient Visits & Testimonials
Chronic nerve pain patient
Bregman Foot- Ankle and Nerve Center, Las Vegas,Nevada
Multiple nerve entrapments causing pain
Bregman Foot- Ankle and Nerve Center, Las Vegas,Nevada
Finally, Relief from Neuropathy - Judy's Story