What Our Members Say
DISCOVER THE NERVE
REPAIR, RELEASE, PRESERVE!

To "like" us on Facebook, go HERE


For Future Workshops please contact info@aens.us
---
AENS ANNUAL SYMPOSIUM AWARDS & HIGHLIGHTS
Congratulations to the following doctors that were recognized for their contributions to nerve advancement: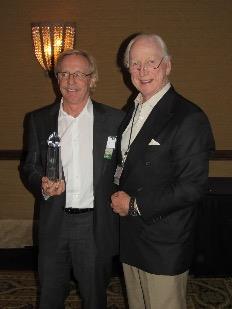 Dr. Robert Parker, AENS Past President, congratulates Dr. James Anderson
Dr. James Anderson
2017 Jules Tinel Achievement Award
Dr. James Anderson of Ft. Collins, CO received the 2017 Jules Tinel Achievement Award in honor of his work in peripheral nerve research and his dedication to advancing nerve training courses. His tireless pursuit to promote and enhance peripheral nerve treatment has made a difference in the lives of hundreds of patients and other physicians in this specialty.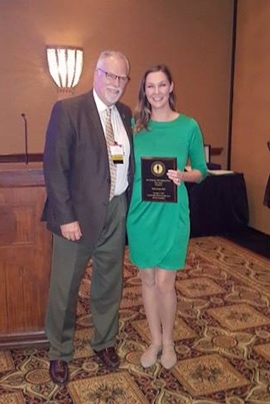 Dr. James Wilton, AENS Surgical Co-Chairman & Treasurer, presents the Nickerson Essay Award to Dr. Shelley Brand
Dr. Shelley Brand
2017 Nickerson Essay Award
Dr. Shelley Brand, third year resident at the West Houston Medical Center program under Dr. Sam Mendicino, was the 2017 winner of the Scott Nickerson, MD Essay Award. Her paper on the Ecuador nerve mission and patient statistics from the leprosy surgical corrections will lay the groundwork for a new publication.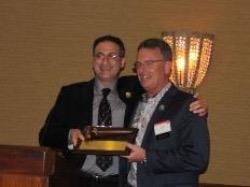 Dr. Andrew Rader, 2016-2017 AENS President, passes the gavel to Dr. Peyman Elison, 2018-2019 AENS President

Dr. Peyman Elison
2018-2019 AENS President
Dr. Peyman Elison, of Phoenix, AZ, will serve as the new President of the AENS. His goals for the next 2 years include promoting and standardizing peripheral nerve courses. He will also create a new 4 hour introductory workshop to be offered at the Florida PMA SAM Meeting on January 12th and at the Midwest Podiatry Conference in April. With the help of the task force, Dr. Elison also hopes to increase awareness and membership of the society by offering more webinars, social media interaction, and option for residency programs to request introductory workshops to be held at their locations. For more information on these projects, please email info@aens.us.


Eleven AENS Members were recognized for publishing in 2017 and presented with Published Member pens.

Two doctors received AENS Fellow Status: Dr. Julie Abboud - WI, and Dr. Mark Woolley - UT
---
SEE AENS MEMBERS' NATIONAL BOOK RELEASES!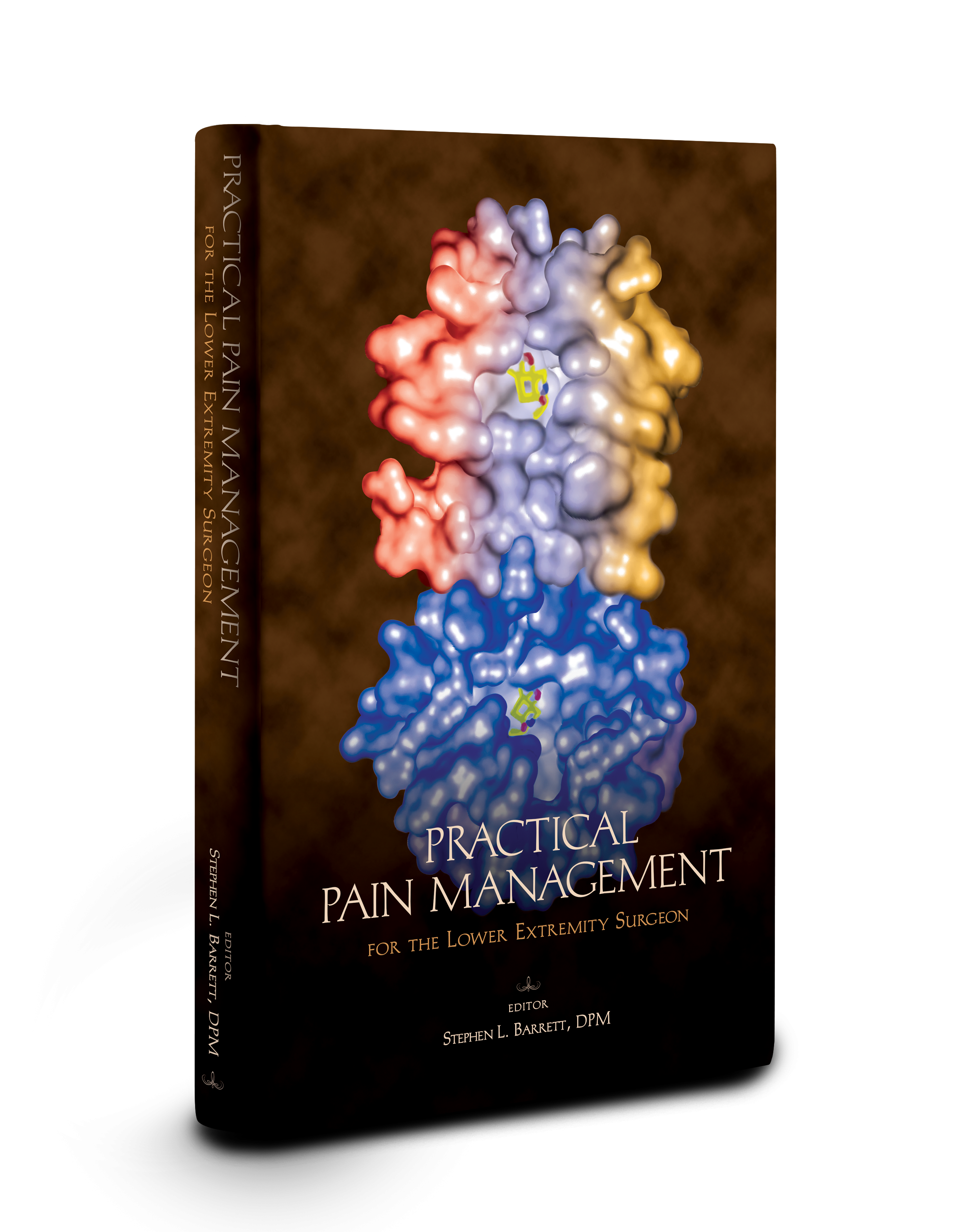 Dr. Stephen Barrett, 2014-15 AENS President
Practical Pain Management for the Lower Extremity Surgeon
To fill a notable void in the field of pain management, Dr. Barrett and his co-authors assess and provide insight on the most current ideas, concepts, and techniques that the lower extremity surgeon, or practitioner, may integrate into their practice.




Dr. Richard Jacoby, Past AENS President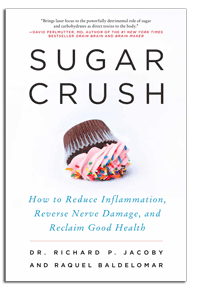 *Click here for Video Info & Order Options

If AENS members get referrals from readers of the book and have questions, please contact Dr. Jacoby directly for any information.

Sugar Crush shares observations about how a diet high in sugar, processed carbohydrates, and wheat compresses and damages the peripheral nerves of the body, leading to pain and other related diseases.

Dr. Richard Jacoby shares his insights on how sugar is the common denominator of many chronic diseases. Based on his clinical work, he breaks down effective options, showing how dietary changes that reduce sugar and wheat, coinciding with an increase of good fats, can dramatically help regenerate nerves and rehabilitate their normal function.

"Sugar Crush brings laser focus to the powerfully detrimental role of sugar and carbohydrates as direct toxins, not just to the peripheral nerves, but to the body in general. This is up to date and incredibly well-researched information that helps rewrite our understanding of disease prevention."
-- David Perlmutter, MD, author of the #1 New York Times Bestseller Grain Brain and Brain Maker.
Thank you to our AENS leadership for pursuing national publications and sharing their experience and knowledge. ALL AENS Members are encouraged to publish. Email links of your publications to info@aens.us